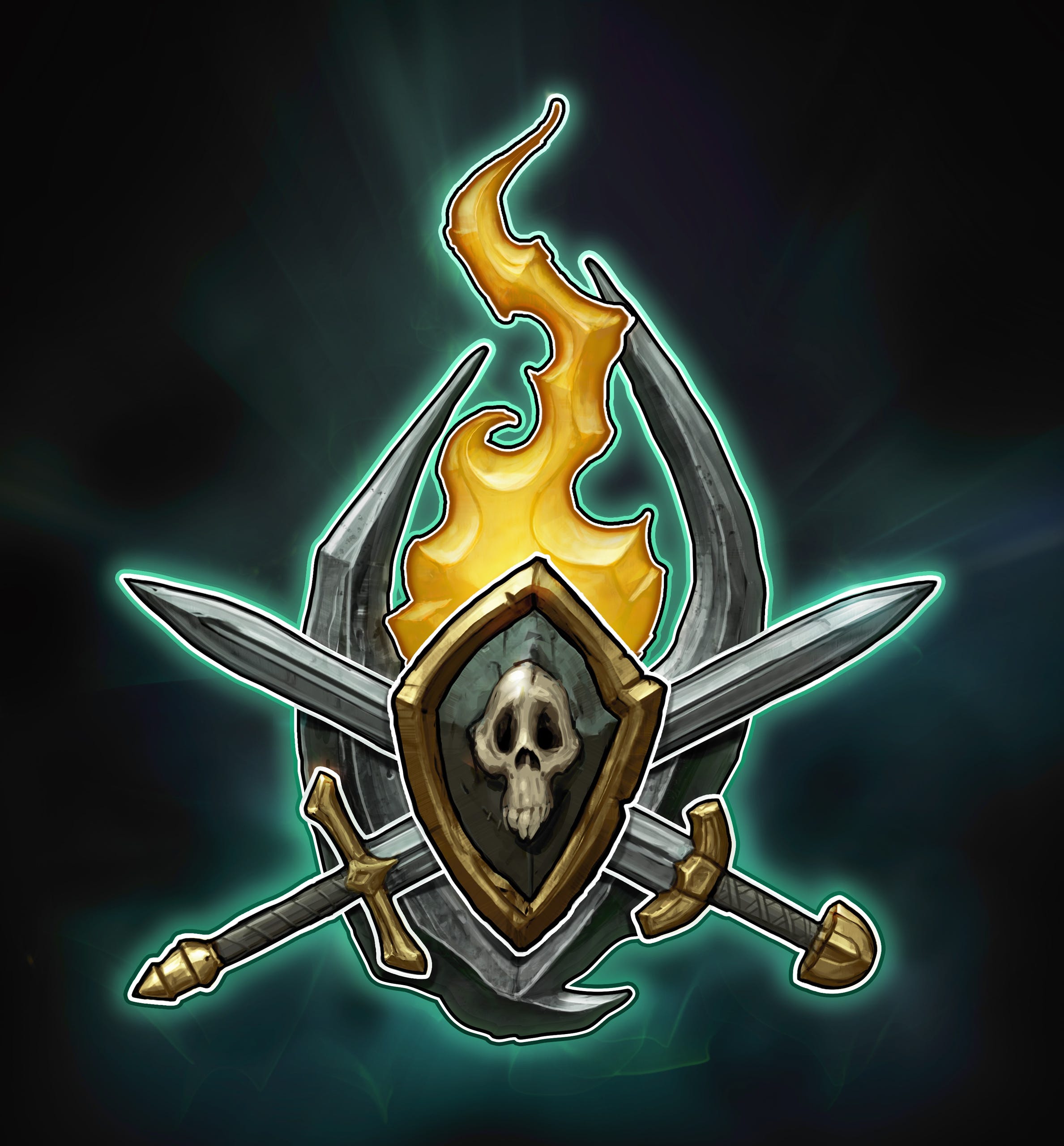 Our creations
We are currently creating a new type of game board system that hasn´t existed before in this form. Our goal is to please experienced Tabletop players and newcomers excited about this type of game.
Our team consists of long-time tabletop players and artists from many fields. We want to redesign your leisure time and inspire you with adventures that will never be boring and offer countless possibilities that will delight you.
MiBa Games stands for you who develop games together with us as you always wanted them to be and who never came on the market like that. We create high atmosphere tabletop games that will fill your game evenings. We offer you the opportunity to become a hero or to take on the role of evil.
With the many multi-faceted missions it never gets boring and the fun is limitless.
About us
We are designers for tabletop games and want to delight this kind of games with some new features.
Our first game Fire and Iron is about to be finished. We always present the latest games and our work on them on our website.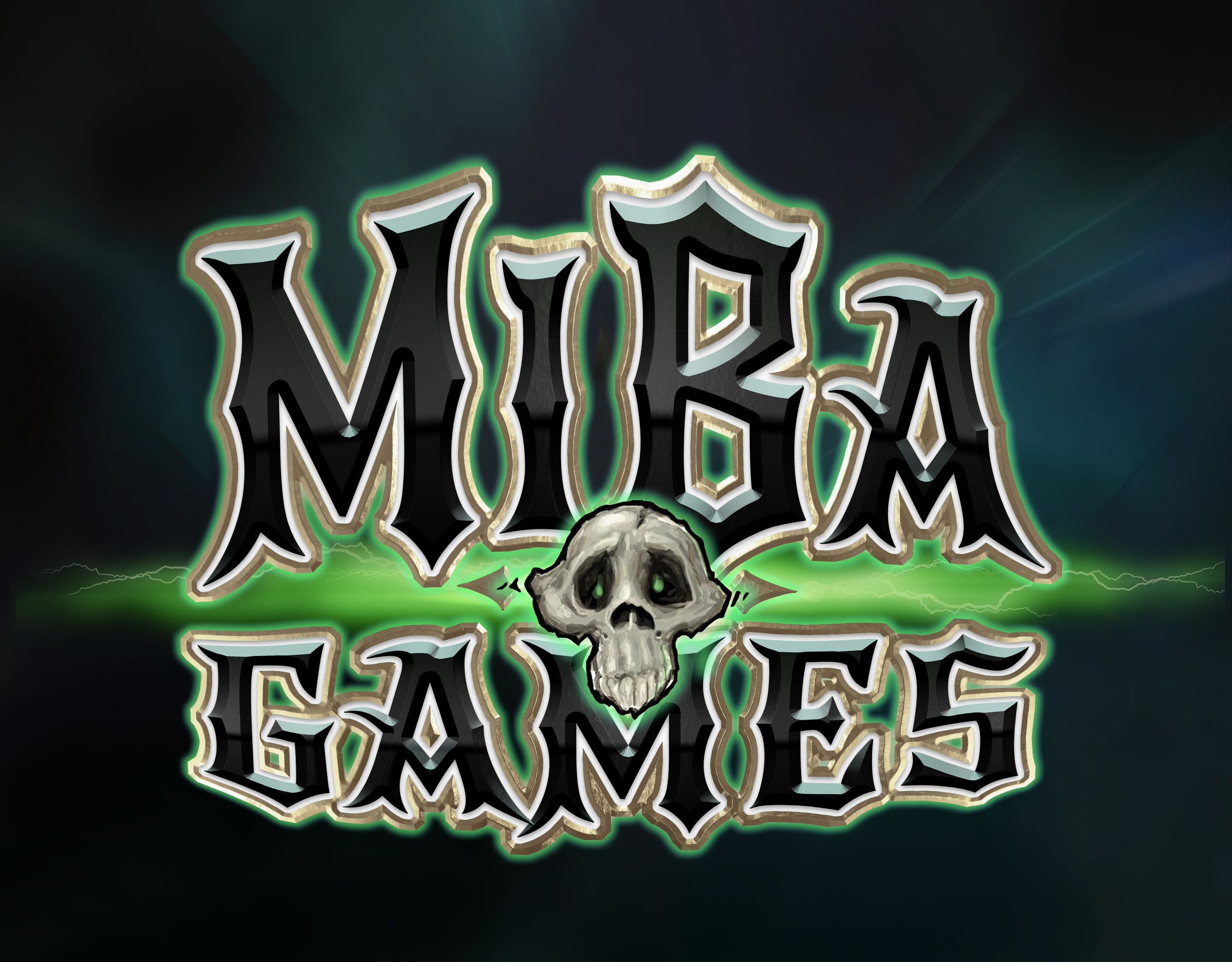 Gallery
Are you curious about us and our work? Have a look at our gallery and get some impressions.